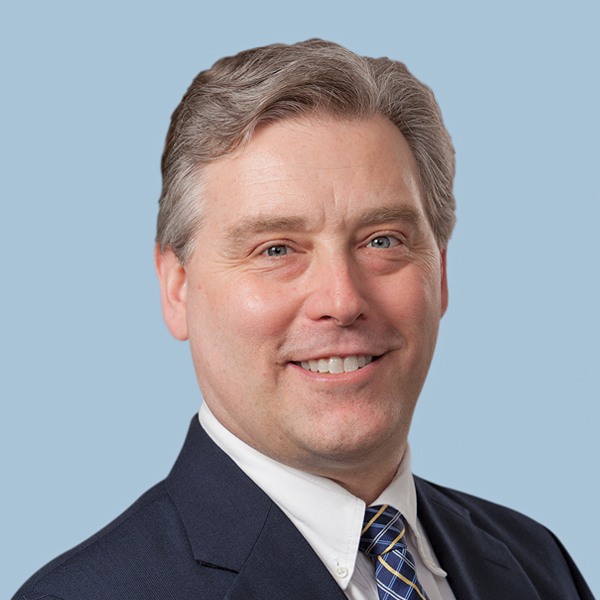 Scott Rousseau
EVP, Chief Financial Officer
Scott Rousseau serves as Chief Financial Officer and Treasurer and leads the Finance and Accounting functions at FPI.  Scott joined FPI in 2007 as Controller and was named CFO in 2009.  Scott serves as Vice Chair of the Team FPI Finance committee whose membership is comprised of the Chief Financial Officers of FPI's ACA Partner organizations.  He also serves on the CoBank, ACB Retirement Trust Committee which oversees the defined benefit and defined contribution retirement plans for FPI and several other Farm Credit employers.
Prior to joining FPI, Scott worked in technology-focused Financial Planning and Controllership roles at several large financial services firms including The Hartford and State Street Bank.  
Scott earned his BS and MBA degrees from Bentley University and holds the Certified Management Accountant designation.
Scott lives in Easthampton, Massachusetts with his wife and two children and volunteers at a Western Massachusetts based horse rescue sanctuary.