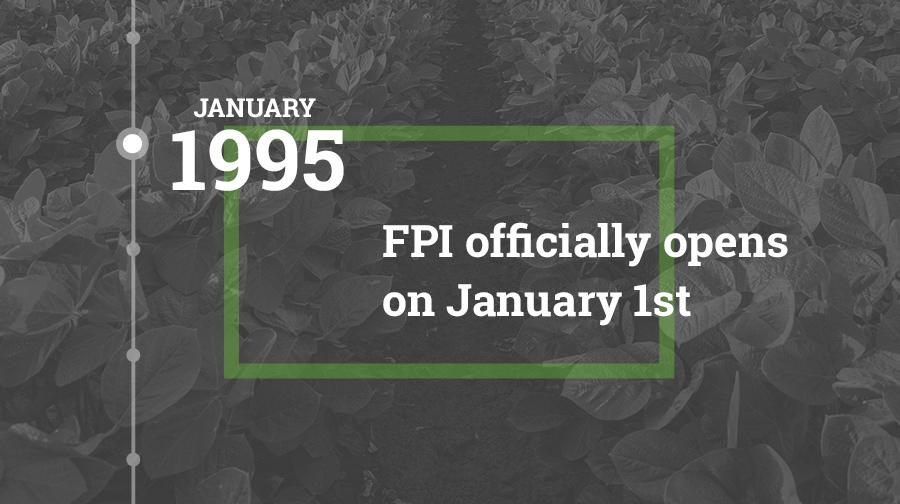 Timeline
While our 25th anniversary year has looked very different than any of us could have anticipated, 25 years of serving Farm Credit is an accomplishment to celebrate. We are commemorating our 25th anniversary with a look back at our history through a digital timeline.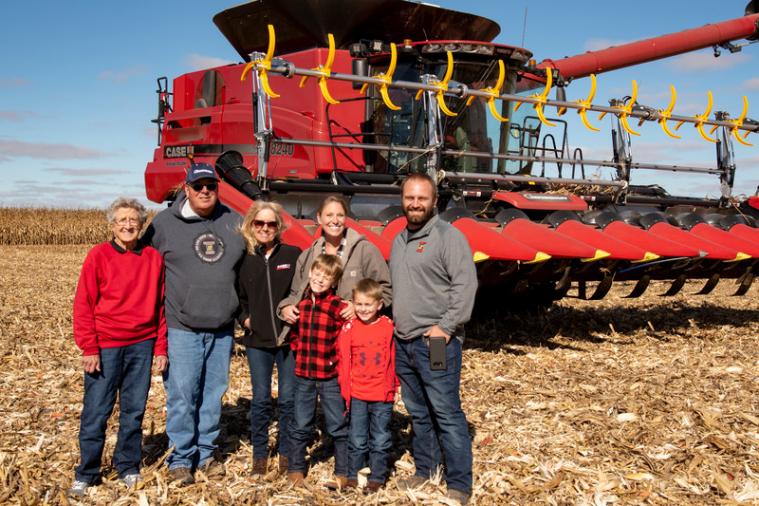 Farm Friendly Culture
At Farm Credit Financial Partners, we're not just developers, software engineers, and business analysts. Our nearly 250 employees are people who care deeply about the Agricultural Credit Associations we serve, and about each other.