The intern program at Farm Credit Financial Partners is for college students and recent graduates looking to start or develop their career. Interns are placed with teams of full-time employees in a variety of different roles across the company. Interns contribute towards projects that will be implemented by the organization, developing practical skills for the workplace.  
Though this summer program challenges participants from day one, interns are encouraged to join in on the fun! We even have a mantra - "work hard, play harder". Everyone here contributes to the business solutions we provide to our customers, and to the vibrant company culture that makes FPI a great place to work. During the summer, interns can expect to attend several rooftop celebrations, participate in cornhole tournaments, and plan their very own internship outing. 
Teams You Might Work With
Network
Infrastructure
Information Security
Security Administration
Risk Management
Software Development
Marketing and Communications
At FPI, we believe doing real work merits a real paycheck.
Every intern receives a competitive hourly wage.
Learn more about our internship program and how to apply.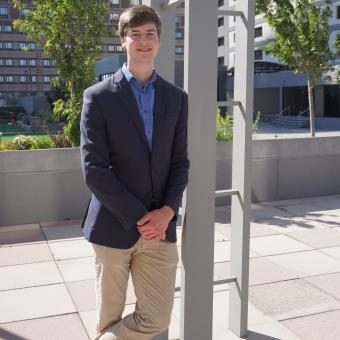 As for the social life, fellow colleagues and interns here at FPI have made this environment a welcoming place. I genuinely enjoyed showing up to the office each day and that's because I felt accepted and valued. My experience at FPI thus far has been a learning experience, but it certainly doesn't come without its fun times.
Benjamin Jalbert
Enterprise Risk Management Intern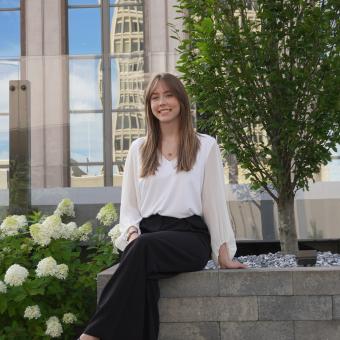 I met wonderful people, who soon became friends, and experienced a variety of opportunities; project management, content planning, integrating new ideas and was met with positive feedback, and more. I was surprised I would be in the direct of all communications, leading several projects, and starting new ones; having my opinions and ideas respected, and being allowed a voice. FPI is family and values all. I am grateful for my team's support and kindness, and grateful to have started at a high-quality internship.
Briana Class
Communications Intern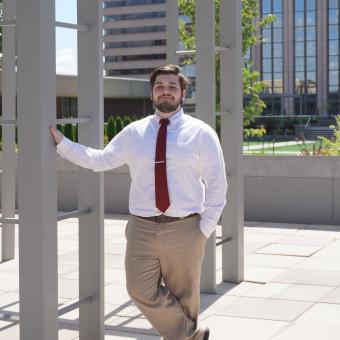 My experience interning at FPI this Summer was nothing short of fantastic. Through learning and utilizing industry-preferred tools and processes, I was able to get my foot in the door towards growing a career in my field by backing my educational experience with a professional one. Most importantly, I am now able to take the knowledge that I've picked up back to my university and view the content with a new set of lenses. Beyond just further determining what I seek from my career, I know now what I desire from my workplace - a warm and caring environment just like FPI.
Brendan Poole
Software Engineer Intern