The intern program at Farm Credit Financial Partners is for college students and recent graduates looking to start or develop their career.  This 12-week program challenges participants from day one. Interns are placed with teams of full time employees in a variety of different roles across the company. Interns contribute towards projects that will be implemented by the organization, developing practical skills for the workplace.
Teams You Might Work With
Network
Infrastructure
Information Security
Security Administration
Risk Management
Software Development
Marketing and Communications
At FPI, we believe doing real work merits a real paycheck.
Every intern receives a competitive hourly wage.
Learn more about our internship program and how to apply.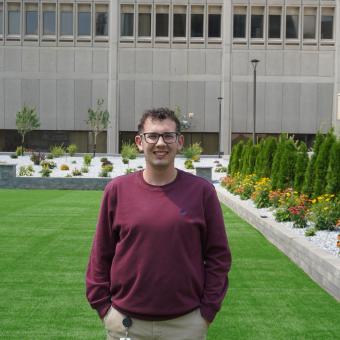 Throughout my internship with the Communications Department I have been able to work hand in hand with team members across several different departments and learn from some of the best. Working in a live environment where I am respected, trusted, and encouraged to work autonomously has been a priceless experience. Every day in the office I feel like a part of the FPI family and the knowledge I have gained will be invaluable towards my future.
Joshua DeMatteo
Communications Intern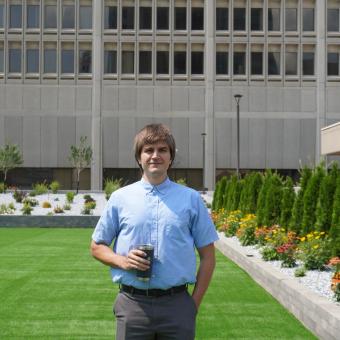 I was able to visit a data center! As well as broaden my horizons in networking far beyond what I could do alone. Thank you networking team! Thank you FPI!
Ari Bannish
Networking Intern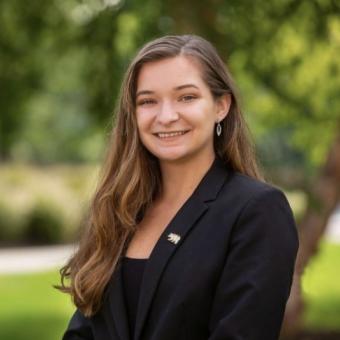 My internship was such a valuable experience. Every person I met at FPI has been collaborative and helpful. Their dedication gave me the confidence I needed when I was offered a full-time position in the Communications Department. Now, I have an opportunity to give back to this company by interacting with new interns and employees daily!
Emma Laughlin
Communications Specialist