At Farm Credit Financial Partners (FPI) , we're not just developers, software engineers, and business analysts. We care deeply about the Agricultural Credit Associations (ACAs) we serve, and about each other. Everyone here contributes to the business solutions we provide to our customers, and to the vibrant company culture that makes FPI a great place to work.
Our approach to developing solutions is unique in the Farm Credit System. We bring strong association credit experience and a proven track record, enabling our ACA customers to focus on their core purpose: delivering first-rate credit and financial services to the agricultural community. 
Farm Credit Financial Partners, Inc. is an Equal Opportunity Employer, and all qualified applicants will receive consideration for employment without regard to age, race, color, national origin, sex or gender, religion, pregnancy, marital status, status as a veteran, sexual orientation, gender identity, disability, or any other characteristic protected by law.
Awesome company parties
Paid volunteer hours
Tuition reimbursement program
Generous 401(k) matching program
Company sponsored certifications
New training initiatives
Summer internship program
40 hours of professional development
Daily snack at 3 p.m.
Bottomless coffee
Customer - Focused
Execution - Oriented
Collaborative
Outcomes - Based
Our cultural pillars challenge each employee to sharpen their interpersonal, customer-service, and collaboration skills. We put significant emphasis on the efficient delivery of business solutions and the success of our customers.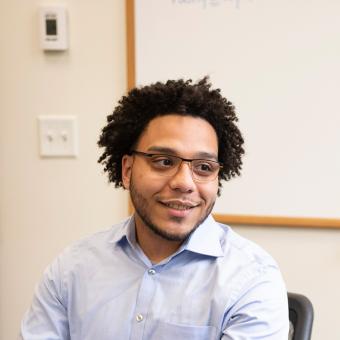 On the first day of my internship at FPI, I remember thinking: I have never seen so many people smiling at work! As an intern, the company provided me with challenging work and feedback to help me grow. I was offered a full-time position, which was a smooth transition from my internship. Now I'm the one smiling."
Juan Nunez
Software Engineer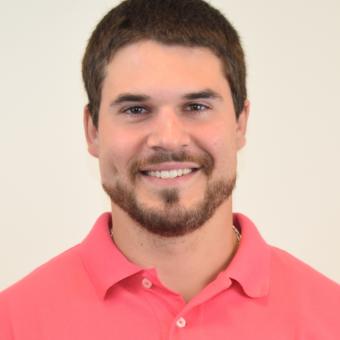 My favorite part about being a part of the FPI family is just that - the 'family' aspect of the Farm Credit system. The support and friendships between staff combined with the 'Customer Focus' attitude creates a great environment focused on getting things done."
Aaron Clayton
Business Systems Analyst
Want to learn more about life at FPI?
Transparency in Coverage (TIC) regulations require health insurers and group health plans to create machine readable files (MRFs) that contain the negotiated rates for in-network providers and allowed amounts derived from historical claims for out-of-network providers and make those files publicly available.  A machine readable file is a digital representation of data or information in a file that can be imported or read by a computer system for further processing without human intervention. These files follow the Centers for Medicare & Medicaid Services (CMS) defined layout and are in the CMS approved format (JSON) and are not meant for a consumer-friendly search of rates, benefits, or cost sharing. Please refer to the member resources available through anthem.com for this information.
In an effort to fulfill the group health plan posting requirement, click here (anthem.com/machine-readable-file/search) to access Anthem's MRF.