Why Work Here
At Farm Credit Financial Partners, we're not just developers, software engineers, and business analysts. We care deeply about the Agricultural Credit Associations (ACAs) we serve, and about each other. Everyone here contributes to the business solutions we provide to our customers, and to the vibrant company culture that makes FPI a great place to work.
Our approach to developing solutions is unique in the Farm Credit System. We bring strong association credit experience and a proven track record, enabling our ACA Partners to focus on their core purpose: delivering first-rate credit and financial services to the agricultural community. 
Company Perks
Awesome company parties
Philanthropic employees
Summer whiffle ball league
Tuition reimbursement program
Generous 401(k) matching program
Summer internship program
Ping pong room
Daily snack at 3 p.m.
Bottomless coffee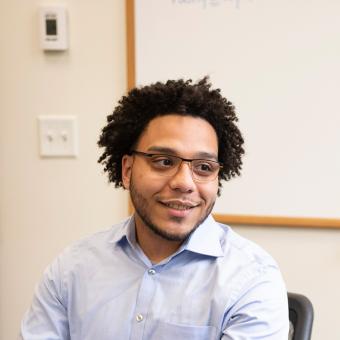 On the first day of my internship at FPI, I remember thinking: I have never seen so many people smiling at work! As an intern, the company provided me with challenging work and feedback to help me grow. I was offered a full-time position, which was a smooth transition from my internship. Now I'm the one smiling."
Juan Nunez
Software Engineer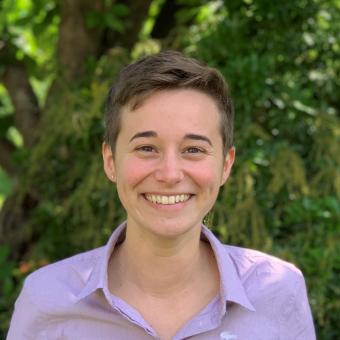 We have a vibrant work environment, which drives innovation, creativity, and collaboration. It's exciting to be a Project Manager at FPI right now. We're shaping technology for the future within our industry, and I witness how our work impacts the Farm Credit System through each project."
Mariana DeLobato
Senior Project Manager
Want to learn more about life at FPI?