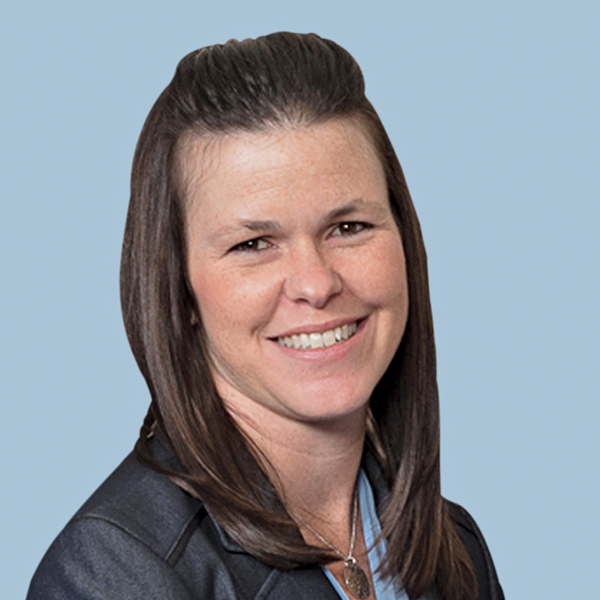 Mary Mazza
SVP, Human Resources
Mary Mazza joined FPI in August of 2016 as the Director of Human Resources. She utilizes her 20 years of experience in Human Resources to develop and implement several key projects to further evolve the operations and best practices of the human resource department as well as the culture of FPI. She works with all levels across the organization to lead employee engagement initiatives and promote career development and training opportunities to further enhance the talent pool at FPI.  
Prior to coming to FPI, Mary worked for 17 years at Encompass Health as the Director of Human Resources. She supported all functional areas of human resources and was a member of the senior management team as well as a member of the governing board. During her tenure she designed and implemented recruitment and onboarding strategies to attract top talent; as well as designed a retention program, and structured training programs.
Mary is a graduate of Westfield State University holding a Bachelors of Arts in Political Science with a concentration in Public Administration and a minor in Communications. She is also a voting member of the Welfare Benefits Committee that is run and governed by CoBank, our third party Benefits Administrator.