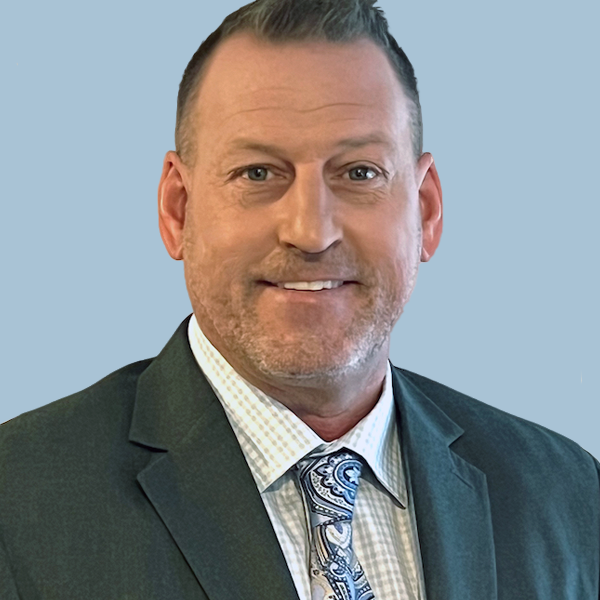 Jason Warren
VP, Chief Information Security Officer
Jason Warren leads a team of highly skilled cybersecurity professionals that protect FPI and its Associations from information and cybersecurity threats.
Jason joined FPI in April of 2023 following an extensive 28 year career in information risk management and cybersecurity threat detection, most recently serving as a cybersecurity manager at two Fortune 500 financial institutions. He is also a proud Veteran that served in the United States Coast Guard for 32 years and was recognized as a senior military leader in cybersecurity initiatives.
Jason earned a Bachelor's in Information Systems Management at Excelsior University and a Masters in Cybersecurity from Excelsior University. He holds numerous certifications including the Certified Information Systems Security Professional (CISSP), Certified Information System Manager (CISM), Certified Data Privacy Solutions Engineer (CDPSE), Certified Ethical Hacker (C|EH), Microsoft Certified Systems Engineer +I (MCSE), Cisco Certified Network Associate (CCNA) and ITIL Foundation.