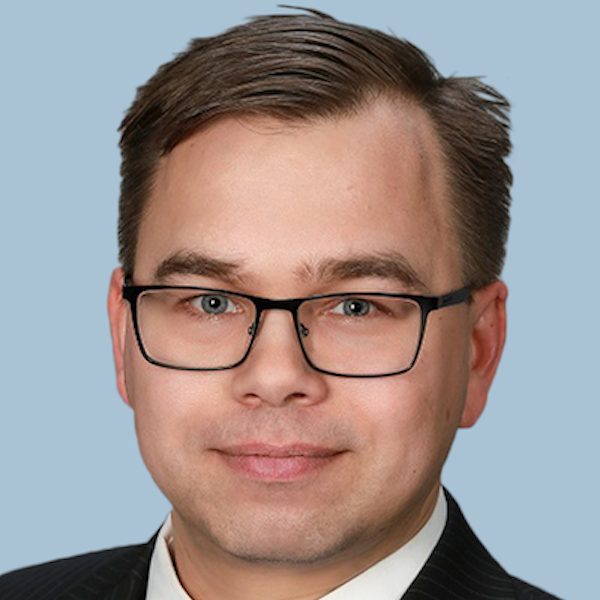 Paul Neslusan
EVP, Chief Risk Officer
Paul Neslusan serves as Executive Vice President, Chief Risk Officer of Farm Credit Financial Partners. He leads and manages the organization's legal team, data governance, and enterprise risk management program, which includes information and cybersecurity, business resiliency, vendor risk management, and policy administration. 
Paul joined FPI in October of 2020 following an extensive career in global cyber risk, strategic planning, and enterprise vulnerability management.  His experience spans the financial, power distribution, communications, and oil industries. 
Paul maintains SANS Cyber Defense, GIAC Security Essentials (GSEC), and GIAC Certified Incident Handler (GCIH) certifications. He is a graduate of the United States Air Force Academy, and he holds a master's degree in Military Leadership from Air University. Paul continues to proudly serve in the Air National Guard as a senior officer with a focus on Cyber Operations.  He lives in Central Massachusetts with his wife and three children.